Offshore engineers and oil and gas industry professionals are among the first to acknowledge that the automation age is here. In certain respects, this is a good thing. Were it not for ROVs, job openings may not be as plentiful, as remotely-operated vehicles create new opportunities for productivity and growth.
But workers overall have mixed feelings about automation and whether its increased usage will be a good thing for the typical employee, a newly released survey suggests.
"Roughly one-third of Americans don't know if automation will be good or bad for workers."
Over the next decade, 34 percent of Americans believe automation will be a net positive for the U.S. workforce, according to a recent poll conducted by the American Staffing Association. A slightly smaller share – 31 percent – think the bad will outweigh the good and 35 percent are undecided on the issue.
Richard Wahlquist, ASA president and chief executive officer, indicated that if there's one thing everyone can agree on, it's that automation is a game changer.
"Automation is revolutionizing the who, what, where, and how people will work in the future," Wahlquist explained. "The ASA Workforce Monitor found that nearly 9 out of 10 Americans believe that to succeed in this new world of work, additional training will be needed."
Will unemployment increase?
Furthermore, the survey showed more than three-quarters of Americans believe automation will alter how much work is available, in part because machines can usually handle multiple tasks at once, necessitating less worker output. Indeed, roughly the same percentage – 72 percent – said joblessness may rise as a result.
Employment in the U.S. has made some significant strides since the Great Recession. According to the Labor Department, the unemployment rate fell to 4.3 percent in May, marking the fifth-straight month in which joblessness diminished from the previous month. Back in October 2009, 10 percent of Americans were out of work.
What's also proving to be a conundrum for Americans is when automation may cost them their jobs. For instance, in a separate poll conducted by Gallup, 26 percent of respondents suspected the position they currently have would be replaced by technology within the next 20 years. But these same individuals are far from certain that this will come to pass, as only 8 percent thought this outcome was "very likely."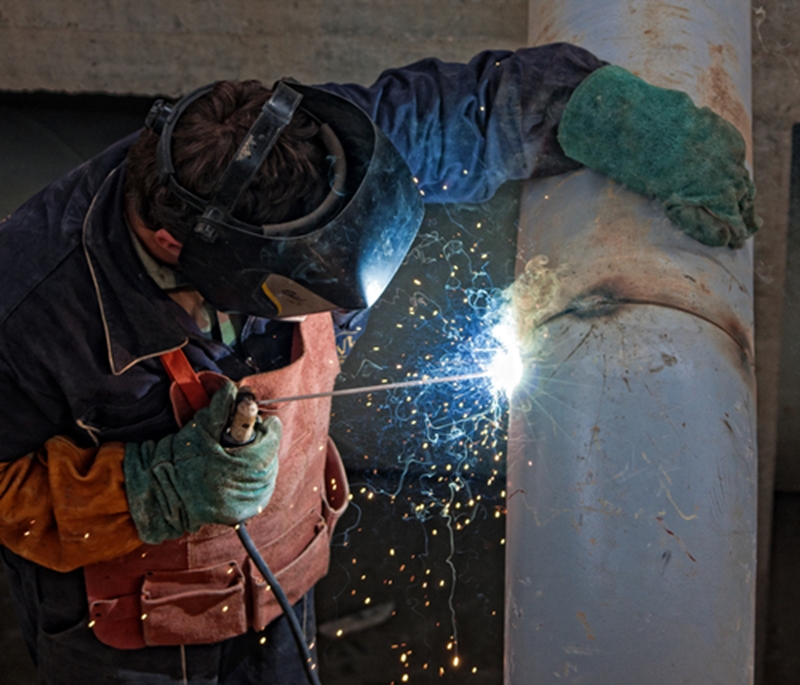 Workers may need to refine their skills
Perhaps the best way for today's workforce to remain relevant is by adapting and learning new skills. This is particularly true in the oil and gas industry, where 81 percent of executives believe highly skilled workers will be in greater demand over the next decade, according to a survey done by multinational services firm Ernst & Young.
"Each company's workforce and their strategy to efficiently deploy that workforce is a differentiator," said Deborah Byers, energy leader at EY. "At a time when energy abundance threatens a permanent oversupply and low prices, the oil and gas industry has a call to action to solve this perception problem for the sake of their future workforce and their success."
No matter what the oil and gas sector looks like in the coming years, Fisk Marine Insurance International has the experience and quality assurance that professionals need to fuel their success. For more information on the insurance products available to the oilfield and energy industry, select the industries tab at the top of our home page.